---
Posted by Tony eigenseher on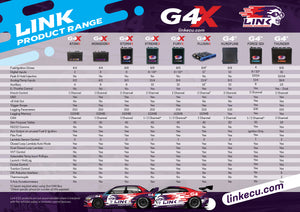 Link has a wide range of ECU's that offer many different features. You may be asking yourself, "Which is the right ECU for me?". That's where our handy comparison chart comes in. If you are unsure of which one best fits your needs and circumstances, then take a look at the chart below. This should help you in making a quick and informed decision. Alternatively, speak to your dealer who will be able to point you in the right direction.     Please note, that our PlugIn ECU range runs on the same platform as the G4X XtremeX. The features...
---
Posted by Joel Guerra on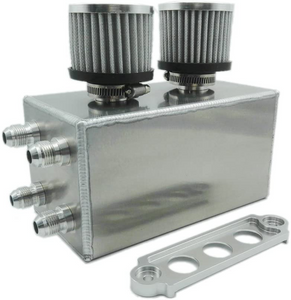 The short answer answer is to eliminate crank case pressure. If you have pressure in the crank case (engine block) building up to a point that could potentially slow down the rotating assembly (rods and pistons) wouldn't you want to alleviate that pressure? Yes!  Turbocharger setups benefit from these the most but there's more than one purpose of having a properly vacated crank case system. Ever notice your turbo has oil coming out from the inlet? The reason for that is usually, if not always, crank case pressure building up and vacating to the path of least resistance, that being the oil...